SHOPPING FOR GROCERIES?
Turn the time spent shopping into earning additional dollars
A High-Incentivizing Video Survey App

What type of videos will you be making on ProductTube?
At Home
AT-HOME
Create short videos from the comfort of your home, sharing how you shop online or consume products.
In Store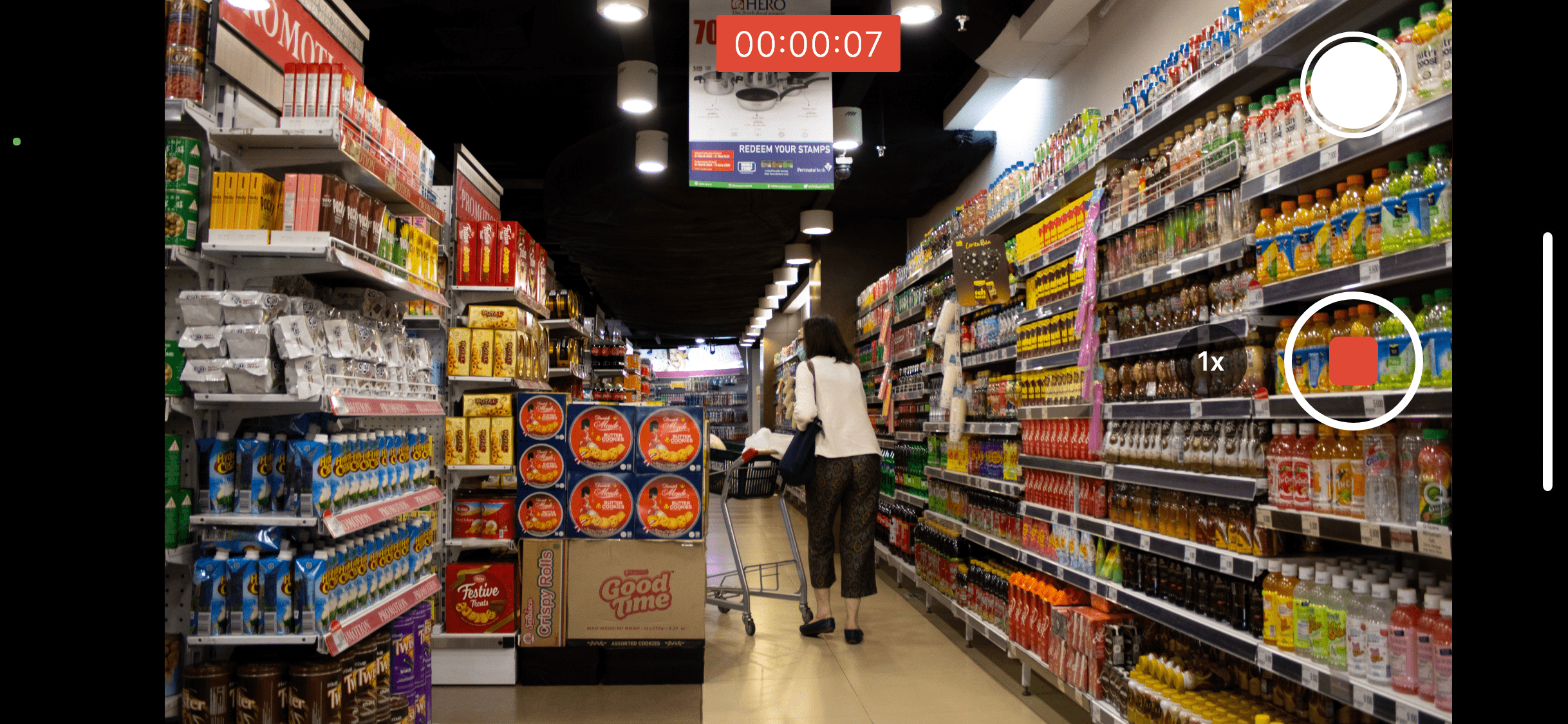 IN-STORE
When you go to the store, record short videos sharing how you shop.
Augmented Reality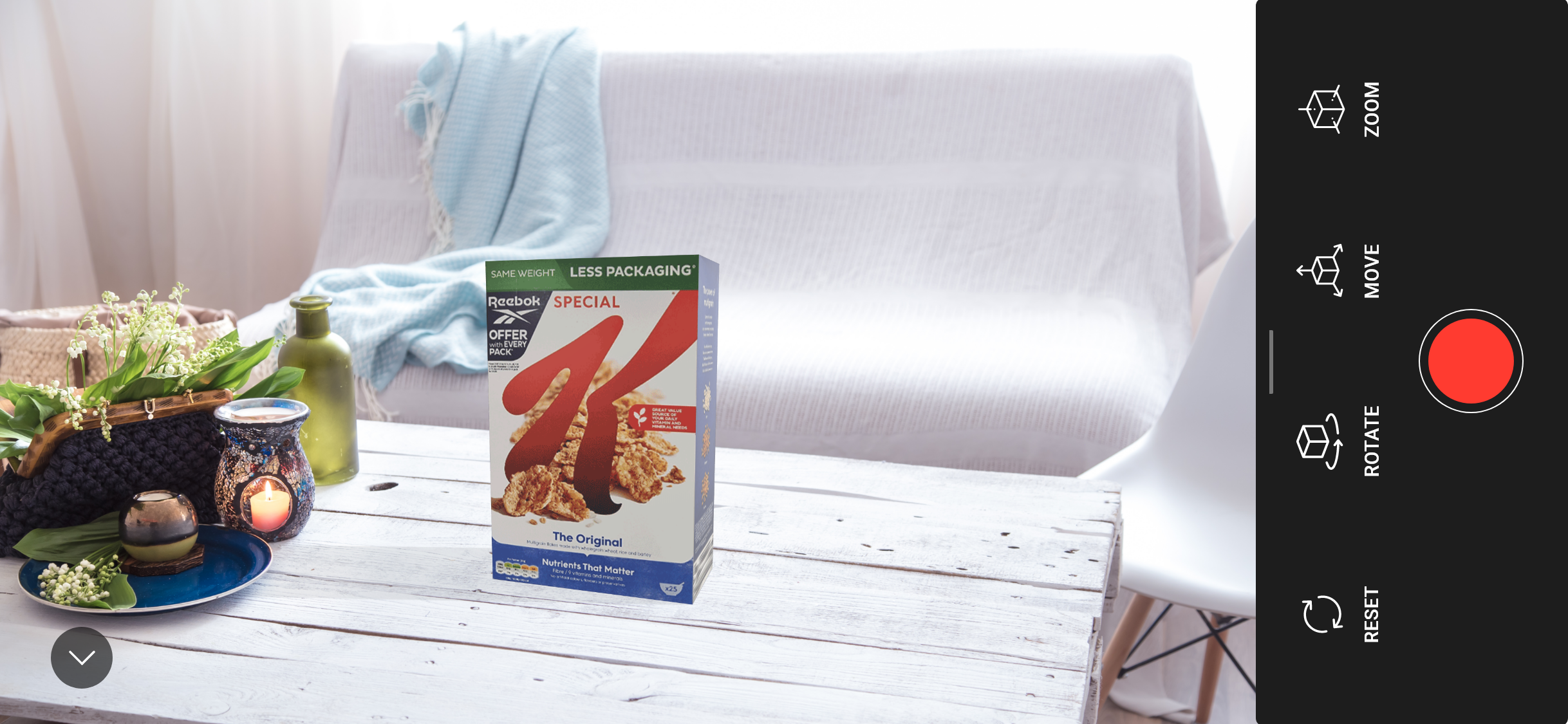 AUGMENTED REALITY
Explore new product concepts using cutting-edge Augmented Reality technology.
Testimonials
I've had the chance to participate in a few of the video surveys and have really enjoyed them. The instructions were clear so I knew up front exactly what I needed to do. I was able to get quick, helpful responses to my questions when I wanted a little clarification.
First of all, the incentives for doing the video surveys have always been more than fair. I think I've done about five video surveys and I've never felt like it was too much effort for the reward.
Oscar M.
ProductTube User
What our users say about ProductTube
Lorien Terwilliger

Anthony Durante

Amanda Wilson

Amy Higgins

Alana King

Max Freedman

Pankil Patel